Technology for Your Health
Technology for Your Health
Cone Beam Computerized Tomography (CBCT)
We have the latest technology in our office—no need to travel to another location for state-of-the-art imaging. The CBCT, combined with sophisticated software, allows us to create a 3-D image of your teeth and jaws. Using this technology, the doctors are able to precisely determine the location of nerves and other anatomic structures allowing them to select the correct size and length of dental implant for your individual case. This technology saves you chair time and gives doctors the ability to safely plan your surgical procedures. The result is extremely accurate dental implant placement.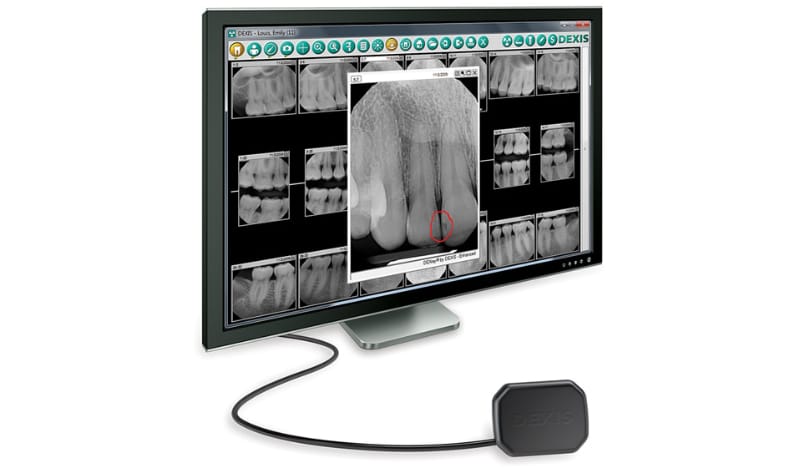 Digital Radiography
This technology uses only a fraction of the radiation required by old-fashioned dental x-rays, again making your safety and health a top priority. In addition, the digital images are available instantly and can be shared via computer with other dentists who are part of your treatment team.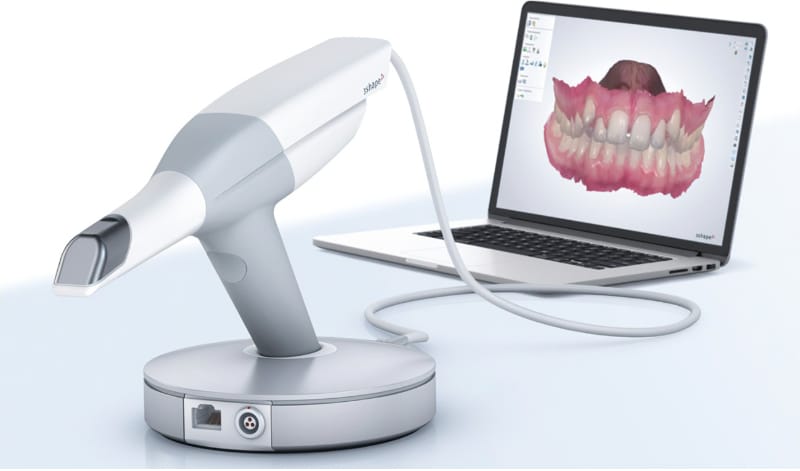 Intraoral Scanner
Say goodbye to those uncomfortable, messy dental impressions. With our intraoral scanner, we can quickly and accurately make a map of your teeth and gums, allowing us to capture and share the data needed to help your dentist plan dental implant and esthetic cases.
Call Us To
Schedule An Appointment