Better Esthetics. Better Function. Better Health.
1
Schedule An Appointment
Call (608) 841-1600 to schedule an appointment
OR
Click here to request an appointment.
Referral not needed.
2
Meet With Us For An Exam and Consultation
Customized treatment plan.
Your questions answered.
Review of cost options.
3
Get The Treatment You Need
Safe, predictable treatment.
Comfortable sedation options.
Professional team to care for you.
Are Dental Implants Right For You?
Welcome to Dental Implant & Periodontal Specialists
At Dental Implant and Periodontal Specialists, your health and smile are our top priority.
Together, Dr. Joseph Cristoforo and Dr. Andrew Carmosino have a combined forty years of experience, making them Madison's most experienced periodontal practice. Both doctors have been recognized annually on Madison's List of Best Doctors. Our specialized services include:
We believe that your right to choose a dentist is an important freedom. We work closely with your dentist, but a referral by a dentist is not required to visit our office.
We look forward to meeting you!
Your First Visit New Patient Forms Contact Us
Insurances
We gladly participate with Delta Dental Premier and American Dental Plan of Wisconsin.


Meet Your Doctors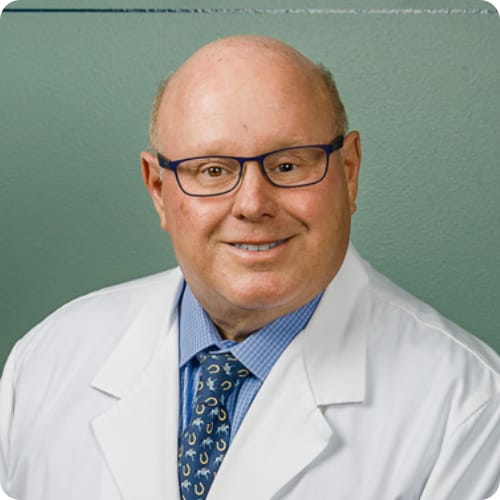 Dr. Joseph Cristoforo
Dr. Cristoforo moved to Wisconsin from Garden City, New York, and in 2015 merged his practice with Dr. Kenneth Neidhart. Dr. Cristoforo is a respected leader in the field of Periodontics. He has been voted one of Madison's top Dentists from 2017 to 2020.
Dr. Cristoforo Bio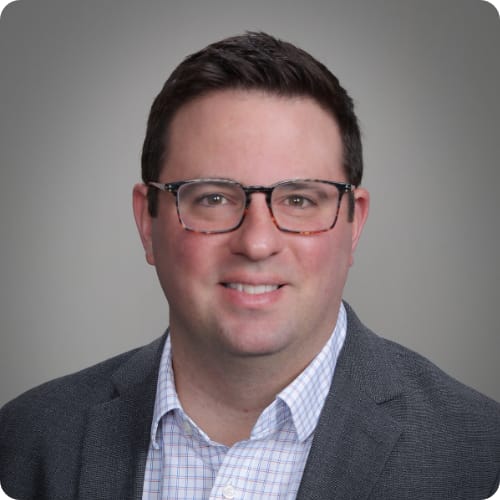 Dr. Andrew Carmosino
Dr. Carmosino was born and raised in Erie, PA. He practiced as a general dentist in Erie for two years, prior to moving to Chicago to complete his specialty training in Periodontology with an emphasis on dental implantology.
Dr. Carmosino Bio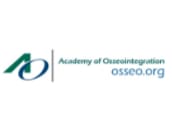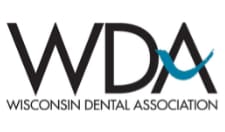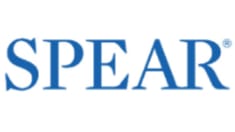 Dental Implant Services
Dental implants can replace a single tooth or replace all of your teeth and are the best tooth-replacement option as they provide long-lasting results and help preserve bone that normally deteriorates when a tooth is lost and not replaced. They consist of a titanium post that replaces the missing tooth's root and are topped with a lifelike porcelain crown; working together they will look, feel, and function like a normal tooth. Dental implants have a success rate of over 95%, making them more effective than any other tooth-replacement option.
Consultations are FREE so call our office today and set-up an appointment with Dr. Cristoforo or Dr. Carmosino. During your consultation, we will discuss the options available to you.
Dental Implants Missing All Upper Or Lower Teeth Cost Of Dental Implants
Periodontal Treatment
Good oral hygiene and regular dental check-ups can help maintain natural teeth for life by protecting the gums and supporting bone structures. Bacterial infections such as gum disease can cause damage to these supporting tissues, which is why we make it a top priority to monitor patients for early signs of disease.
Dr. Cristoforo and Dr. Carmosino utilize many modern periodontal treatments to help restore diseased tissues to health and prevent the spread of gum disease to the bone, which can lead to tooth loss. Treatment options range from deep cleanings to surgical repair of lost gum and bone tissue.
About Periodontal Disease Preventing Gum Disease Mouth / Body Connection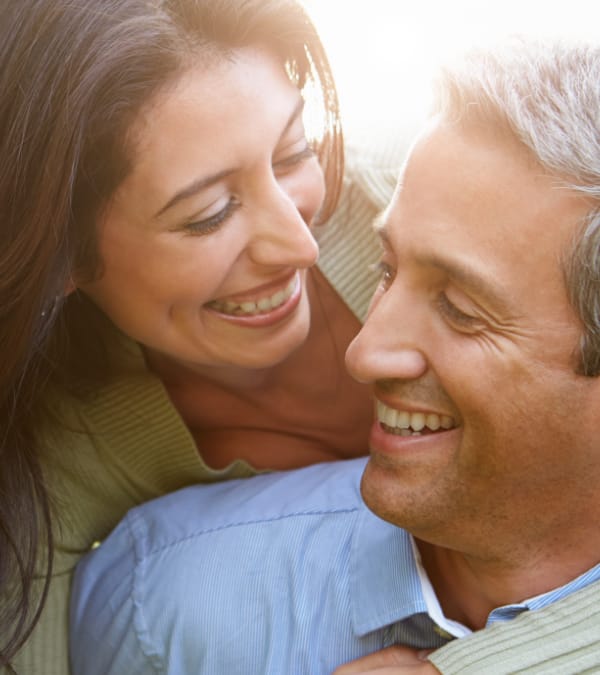 Testimonials
"Dr Joe is an exceptional, talented and knowledgeable periodontist. He has great people skills and is very professional. The entire office is professional, courteous and willing to offer assistance. A great experience."
Jim B.
"Having periodontal work is a new experience for me. On 2 recent occasions Dr. Andy and his fabulous team have performed extensive work on me. I'm amazed at how pain-free the process and recovery has been. The staff is amazingly personable and kind. Believe it or not, it's been a terrific experience. I know: hard to believe those words when we're talking about periodontics, right? All very true words.... Highly recommend this team of dental professionals."
Maureen M.
"Hands down the best care I have ever had. Informative, gentle, productive healing in its highest form."
Charles L.R.